The best Texas wines are ones shared with friends.
Lone Star Wine Cellars is a family-operated winery likened to a mini "Cheers" experience!  Just 30 miles north of Dallas, Texas, friends gather for live music, a taste of Texas' finest wine, and un-paralleled wine club benefits!  Experience award winning North Texas Wines in what our customers call their "home, away from home". Located in the heart of The Historic Downtown McKinney Cultural District your Lone Star family awaits!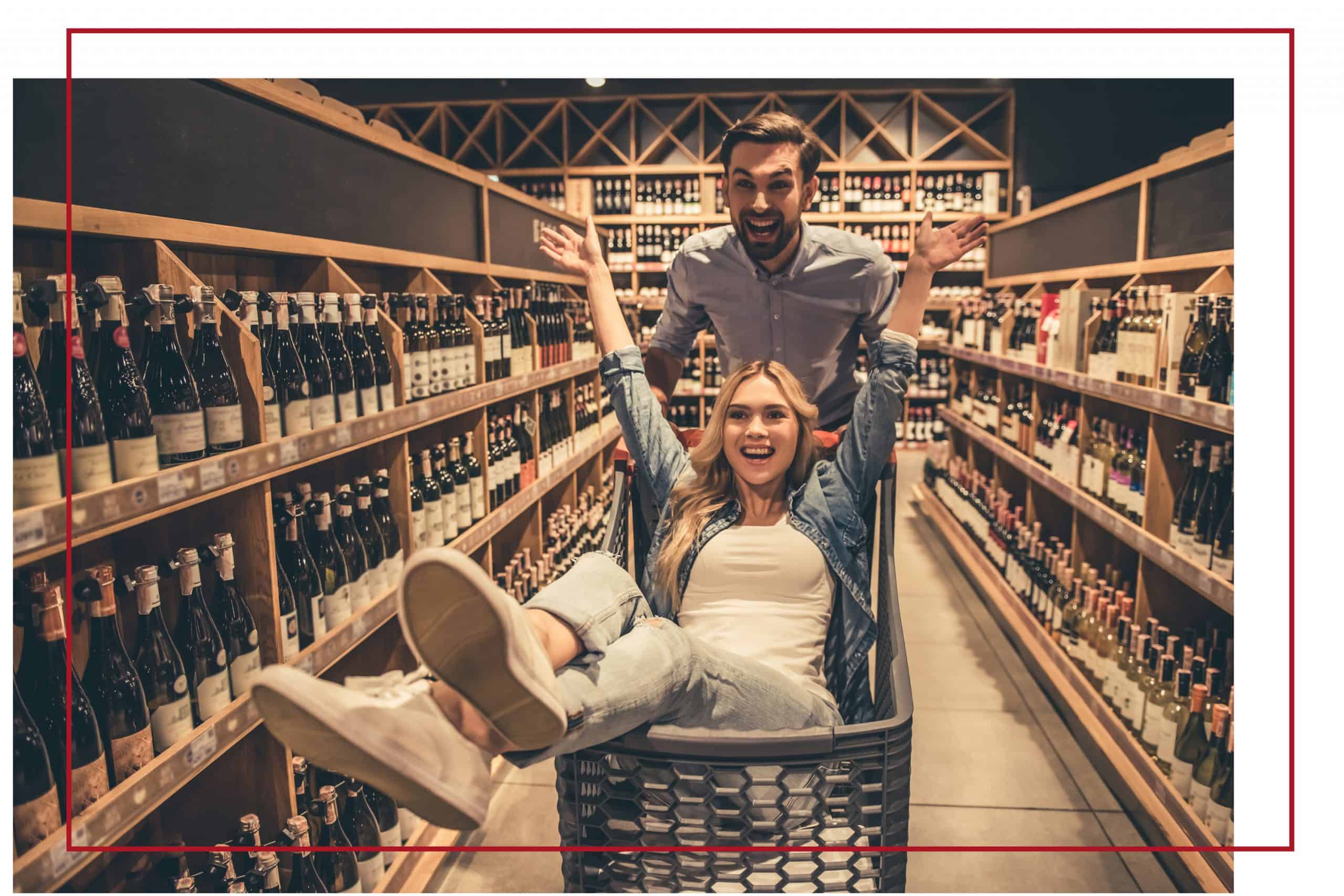 BUYING WINE YOU LOVE SHOULD BE FUN & EASY
Answer 5 quick questions and we will recommend wines TAILORED to your taste buds!!  We offer the best of north Texas wine alongside top sellers nation wide!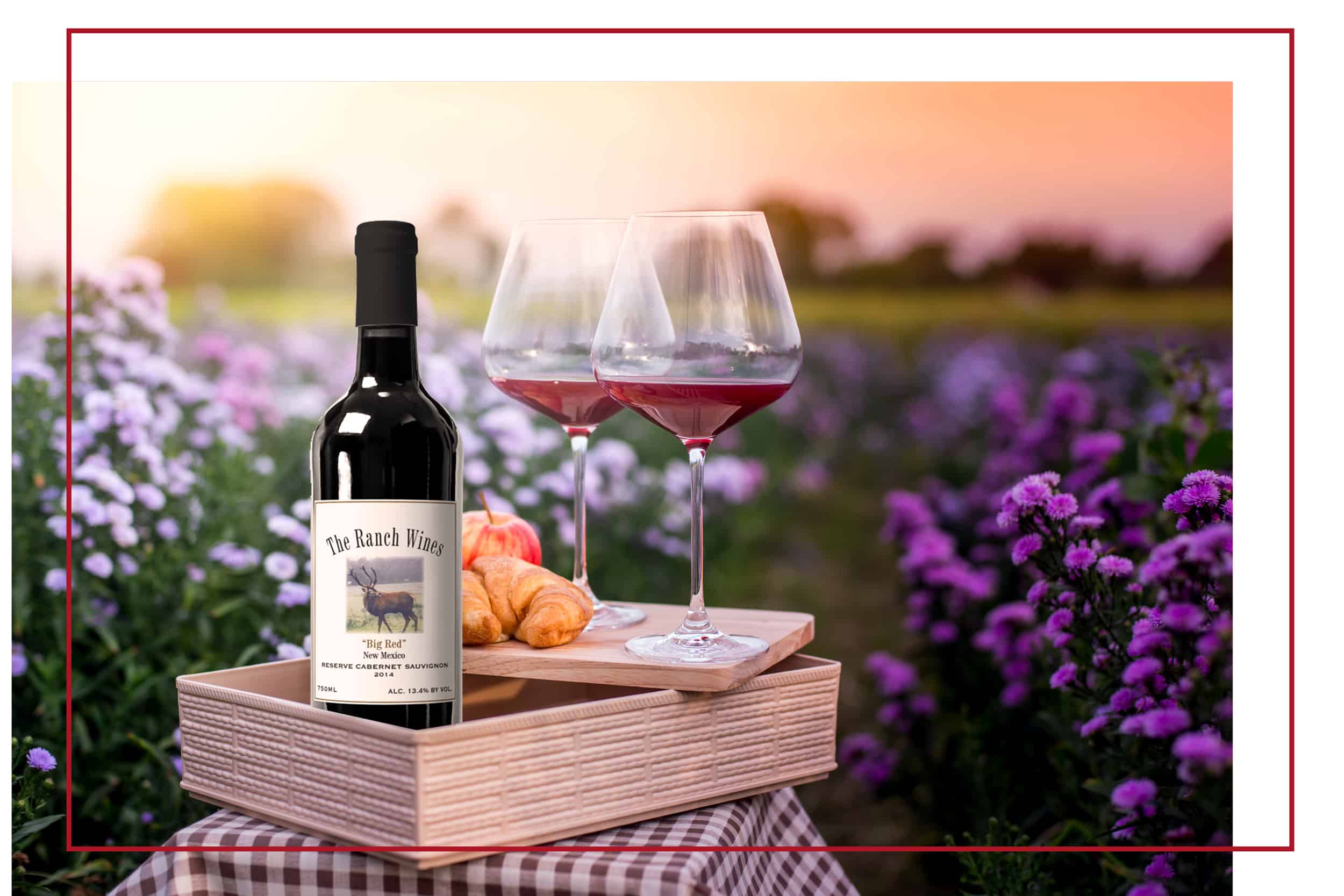 The Star Wine Club
Personalized Selections!  Amazing Value!  Flexibility!
Our wine club subscription offers this and much more!  Allow us to be your local premium wine concierge!  Experience our award winning North Texas Wines alongside our hand selected curated collection.