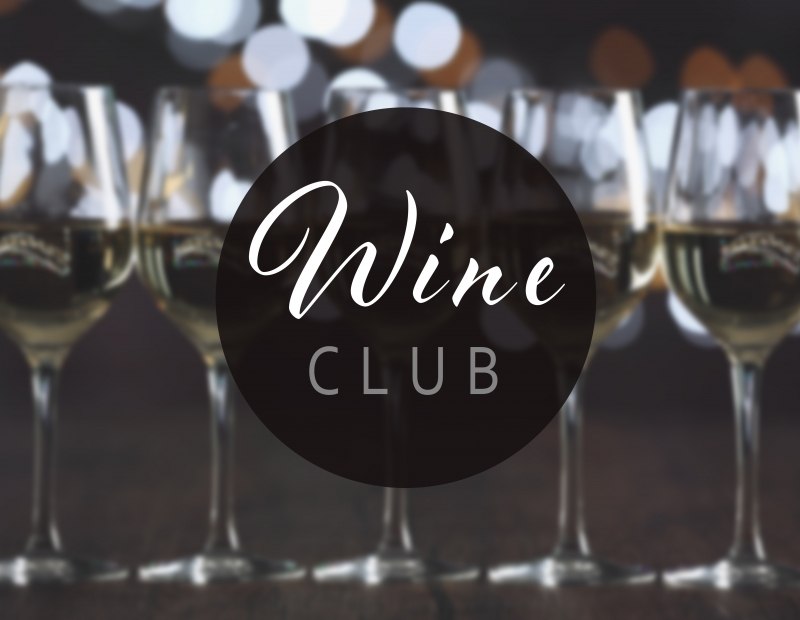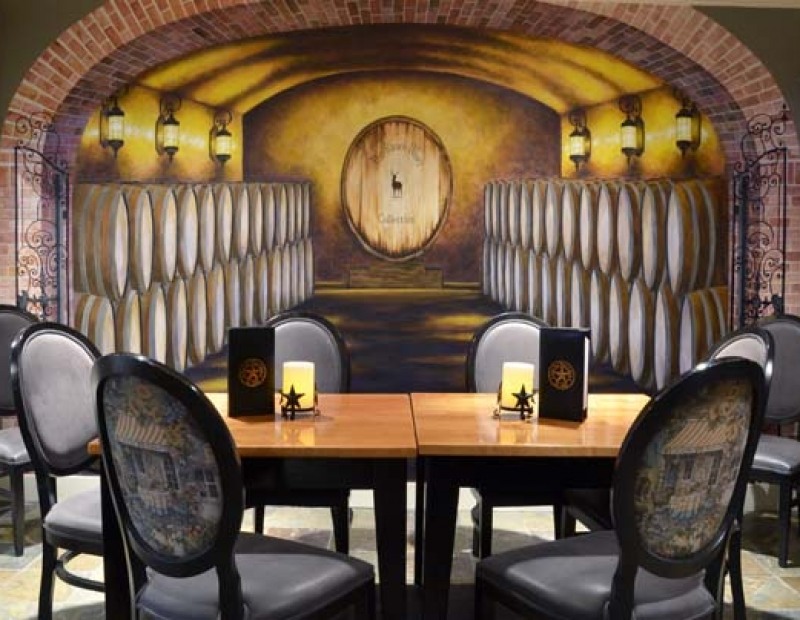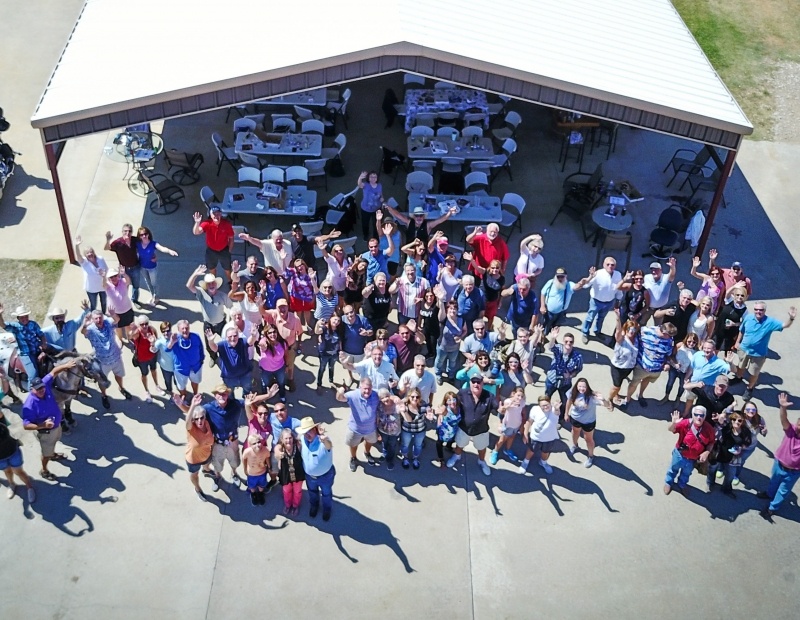 BENEFITS
FREE glass of wine per visit to Lone Star Wine Cellars
6 wine shipments per year processed in February, April, June, August, October, & December
15% discount on all wine, food and accessories purchased in store
Invitations to Wine Club Events for members and their guests

Wine club blend at Triple 'R' Ranch & Winery
Valentines Day wine pairing dinner w/world renowned chef
Bi-Monthly wine club pickup parties

Taste our unreleased wines before they go on sale to the public
Use of party room FREE of charge by reservation (Email to inquire about reservations at lswinecellars@gmail.com)
Members receive wine maker's notes for each new release
CLUB PICKUP PARTIES
Join us for wine club pickup parties to socialize with members, enjoy live music, and feast on a taste of McKinney!  This come-and-go event held bi-monthly (once every 2 months) from 5:30pm-9pm is an opportunity to connect with our community, taste the wine club releases from our Napa Technologies Stations, pickup your purchased wine club package, or exchange the wine for something you love!  We serve dinner buffet-style from the best of Historic Downtown McKinney's local restaurants for $8.50 a plate.  Come hungry and thirsty to enjoy this very busy night with our friends!
If you are unable to attend… NO WORRIES!  We will miss you but all club orders are kept in your customer file and can be picked up at your earliest convenience or shipped to the following states: AK, AZ, DC, FL, GA, MN, MO, NC, TX (shipping charges apply).  We always look forward to showing off our new releases and helping you discover new wines to love!
SAVE THE DATE! Club pickup parties for the 2019 year will occur Thursday:
February 21st
April 18th
June 20th
August 15th
October 17th
December 12th
CANCELLATION POLICY
Two shipment minimum
Please e-mail deannaross@sbcglobal.net or call Deanna at 972-529-0272 of your intention to cancel within 2 weeks prior to next wine club shipment
SIGN ME UP
Join online to begin taking advantage of our incredible club benefits!  We are thrilled to have you join our family!