This Month at Lone Star – October 2021
upcoming events
Save the date for these upcoming events!  Select the desired event for event details and ticketing information if applicable.
We're Growing Our Team!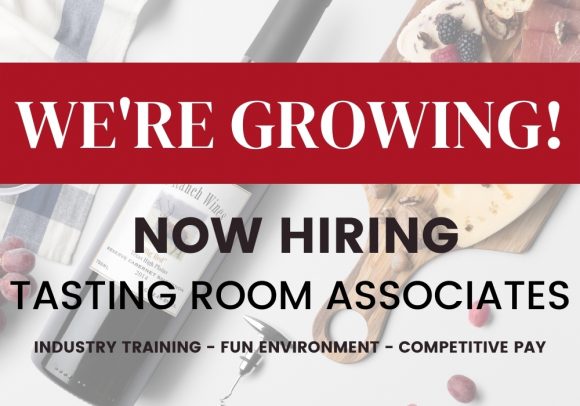 Apply today to join our growing company and team!
Have experience in the service industry? Do you value having fun, teamwork, taking ownership, and continuous improvement? We want to hear from you! Lone Star offers our employees a fun work environment, competitive compensation, industry training, discounts, optional self-insurance plans at special rates, and employee retreats to ensure our staff is in tip-top shape to provide our customers with unforgettable experiences!
2016 Monte Stella GSM Grenache-Syrah-Mourvedre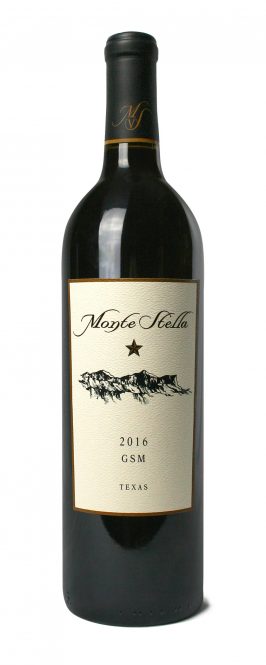 Imagine yourself this fall season enjoying a rich, flavorful meal with friends and family. We couldn't think of a better wine to release this month than the 2016 Monte Stella GSM! Bursting with dark fruit, ruby grapefruit, and savory spices, this notable red blend originating in the Rhone region of France shines using quality, Texas-grown grapes.
Texas has a longstanding reputation for excellence in its agricultural products! Monte Stella wines are produced from Texas grapes by Texas hands and made to be enjoyed with food, friends, and family. The Monte Stella brand is dedicated to producing the highest quality wines from Texas grapes.
2020 White Fallow Symphony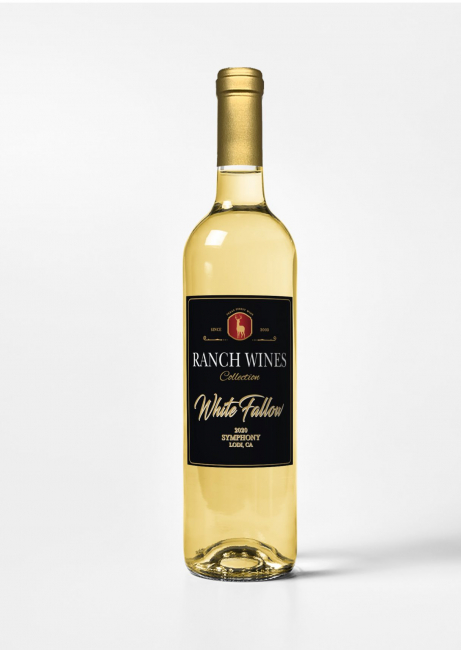 Often referred to as "albino deer", the White Fallow at the Triple "R" Ranch & Winery were one of the first exotic species introduced to the Ranch.  Each sip of the 2020 White Fallow Symphony draws attention to the incredible hybrid grape!  Invented in 1948 at UC Davis in California, this grape is a marriage between Muscat of Alexandria and Grenache Gris.
Lovely and aromatic on the nose, the White Fallow Symphony has aromas of honeysuckle, tropical fruits, and stone fruits.  Those aromas are accentuated by fruit-forward, lush flavors of ripe mangos, apricots, and lychee with enjoyable honeysuckle notes on the finish.  Described in one word the Triple "R" Ranch and Winery White Fallow Symphony is bliss!
Become a member of the best wine club in town!  Personalized Selections!  Amazing Value!  Flexibility!  Our wine club offers this and much more on Premium wines that are Aged to Perfection!  Receive FREE wine daily, Discounts in store, and invites to Exclusive events with our winemaker!  100% Satisfaction Guaranteed!
Are you new to our wine club and have questions about our pickup parties? Pickup parties are a great way to meet other club members and get more connected to our wine-loving family!  Enjoy live music and be the first the taste our new releases!  If you have further questions about pickup parties click below to find answers to those questions!
Join our mailing list and be the first to know about our new wines, events and special offers!