The Perfect Wine Pairings for your Holiday Entertaining from Lone Star Winery
As we welcome the holiday season, filling the air with the crispness of autumn and cozy festivities, it's time to prepare for the most anticipated gatherings of the year! At Lone Star Winery, we understand the significance of perfect pairings to make your holiday entertaining truly exceptional. Whether serving deviled eggs, turkey, stuffed mushrooms, stuffing, or indulging in a slice of pumpkin pie, we've got the ideal wines to elevate your holiday season!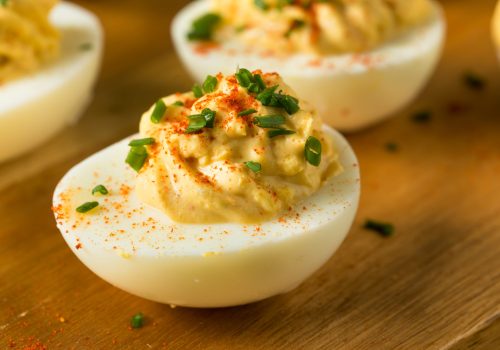 Chenin Blanc with Deviled Eggs
Shady Lady Chenin Blanc's crisp acidity and subtle fruity notes offer a delightful contrast to the creamy and tangy deviled eggs, making for a refreshing start to your meal!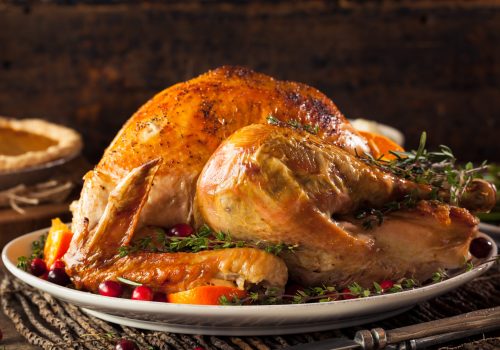 Cabernet Red Blend with Roasted Turkey
Drinkin' Buddy holds notes of dark chocolate, black cherry, black plum, violet, and cranberry making it an excellent companion for roast turkey during your Thanksgiving and Christmas dinner. This wine enhances the savory, fruity, and aromatic aspects of the dish – it adds a cranberry kick without the cranberry sauce!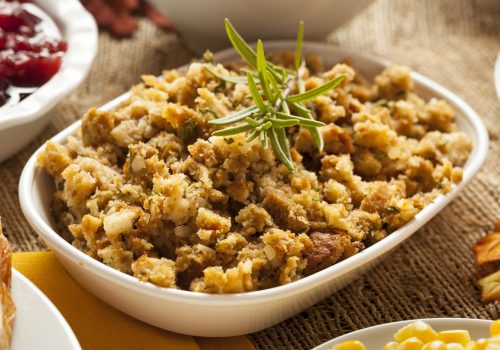 Rosé of Cabernet with Stuffing
Percy's Rose of Cabernet from Texas, with its bright red fruit notes and crisp finish, is a versatile option for pairing with stuffing. Its acidity cuts through the dish's flavors and adds a touch of elegance to your holiday table. Who doesn't love a delicious rosé?!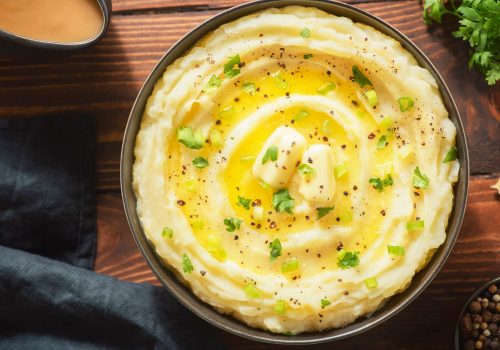 Pinot Noir with Mashed Potatoes
The profile of our Paint Horse Pinot Noir complements rich and velvety mashed potatoes exceptionally well. The wine's gentle acidity and soft tannins offer a refreshing contrast to the dish's buttery and savory flavors. The fruity and slightly earthy character adds depth to the potatoes and will generally pair well with roasted turkey, too!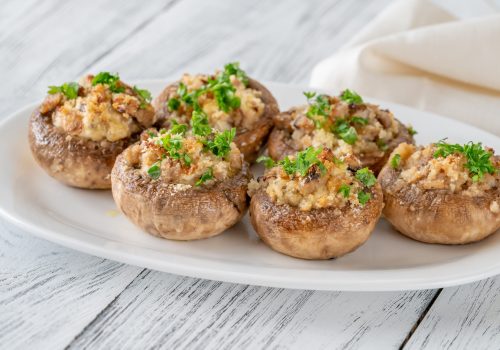 Mourvèdre with Stuffed Mushrooms
Pair stuffed mushrooms with our Texas wine Max America Mourvèdre to enhance their earthy and herbaceous flavors! The wine's dark fruit and spice characteristics will harmonize with the dish, making it a savory combination! We also love this wine with the mashed potatoes and stuffing! This is a versatile one!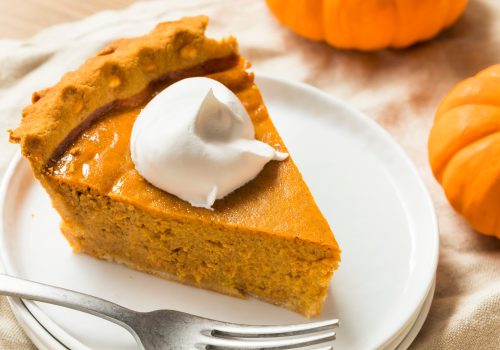 Tempranillo with Pumpkin Pie
There's only one way to truly finish a holiday dinner – Dessert! Better yet – pie! Our gold medal Texas Axis Tempranillo highlights and accentuates delicious spice notes of nutmeg and pumpkin pie spice in this holiday classic dessert!
Want to try or buy the wines?
Taste these wines at our winery in Downtown McKinney, Texas, or buy online right here to stock up! We can ship to you or have your order ready to pick up in-store.
This holiday season, make your gatherings memorable with wine pairings that will leave your guests impressed and satisfied. Whether you're serving deviled eggs, turkey, stuffed mushrooms, stuffing, or pumpkin pie, our wines are here to elevate the experience.
Don't miss the chance to make your holiday season truly exceptional. Visit our winery or order online to stock up on these exquisite wines for your Thanksgiving dinner and all your holiday gatherings. Cheers to a season filled with good food, great company, and unforgettable wine pairings!