I LOVE This Winery Near Me In Downtown McKinney!
Wineries are popping up everywhere!   In fact, for those living in the Dallas suburbs, there are urban wineries likely in your neighborhood.  No need to travel to Napa for great wine when you can find it right here in your own backyard! A short drive north of Dallas, you will discover Historic Downtown McKinney's Cultural District, home of the family owned and operated, Lone Star Wine Cellars.
The Perfect Invitation....
Such an inviting establishment!  First, a picture-perfect patio with the white linen covered tables complete with the feel of the cool misters in the Texas heat!  Inside you'll find a black granite bar with cherry wood wine displays.  Not to mention a beautiful Barrel Room ready for your next celebration. Whether you are stopping by to experience one of the unique wine tastings or to enjoy a bottle of your favorite Texas made vintage, this little winery is worth the drive!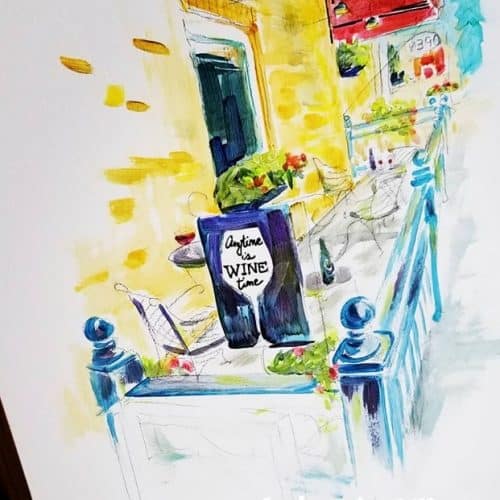 Meet the Staff & The Locals....
The staff at Lone Star Wine Cellars are knowledgeable in their wine offerings and available to answer any questions regarding your wine selections, as well as welcoming you like family.  The attractive décor and beautiful bar coupled with the award-winning Texas made wines make for a perfect afternoon or evening.  Furthermore, a menu geared for pairing your delectable wine with charcuterie boards, nibbles and of course decadent chocolate.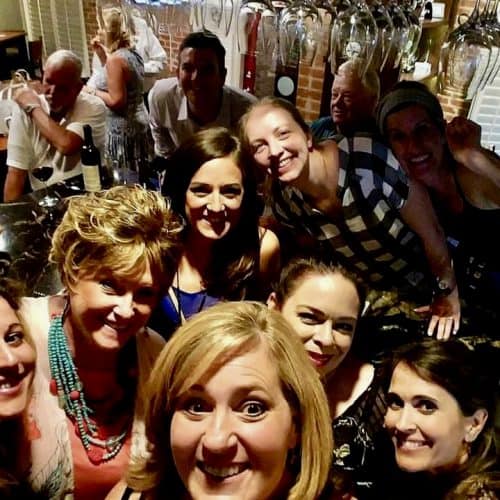 LIVE entertainment...
Thursday thru Sunday they also have the best in local live music for your listening pleasure.  So, whether you are seeking another notch on a winery visit or on the quest for a new hang-out, Lone Star Wine Cellars is sure to please in all categories.  The Ross family has been making wine since Prohibition and are sure to satisfy your search for delicious wine.
The Star Wine Club
Above all, while there don't forget to inquire about their exclusive Wine Club and all it has to offer!  They even ship to your front door!
LEARN ABOUT THEIR CLUB!
Become a member of the best wine club in town!  Receive FREE wine daily, discounts in store, and invites to exclusive events with our winemaker!
CHECKOUT THEIR CALENDAR!
Don't miss us at the many events we host throughout the year!  Check out our Wine-pairing dinners… Wine-blending events…Festivals…. Wine Trails… Arts and Crafts… And Much More!
BE THE FIRST TO KNOW!
Join their mailing list and be the first to know about their wines, events and special offers.