This Month at Lone Star – September 2020
A change in the horizon and a new season approaching!  We have so much to update you on at Lone Star Wine Cellars!  We are now open for dine-in services including new menu offerings!  Juicy pulled pork sliders, pesto cheesy bread, and a family twist on traditional wings just to name a few!  Live music is back on weekends and our musicians are ready to rock!  Lastly we are excited to announce our first annual Drink Local Wine Walk in partnership with Landon Winery benefiting CASA of Collin County this November!  Check out all of this and much more in our September newsletter!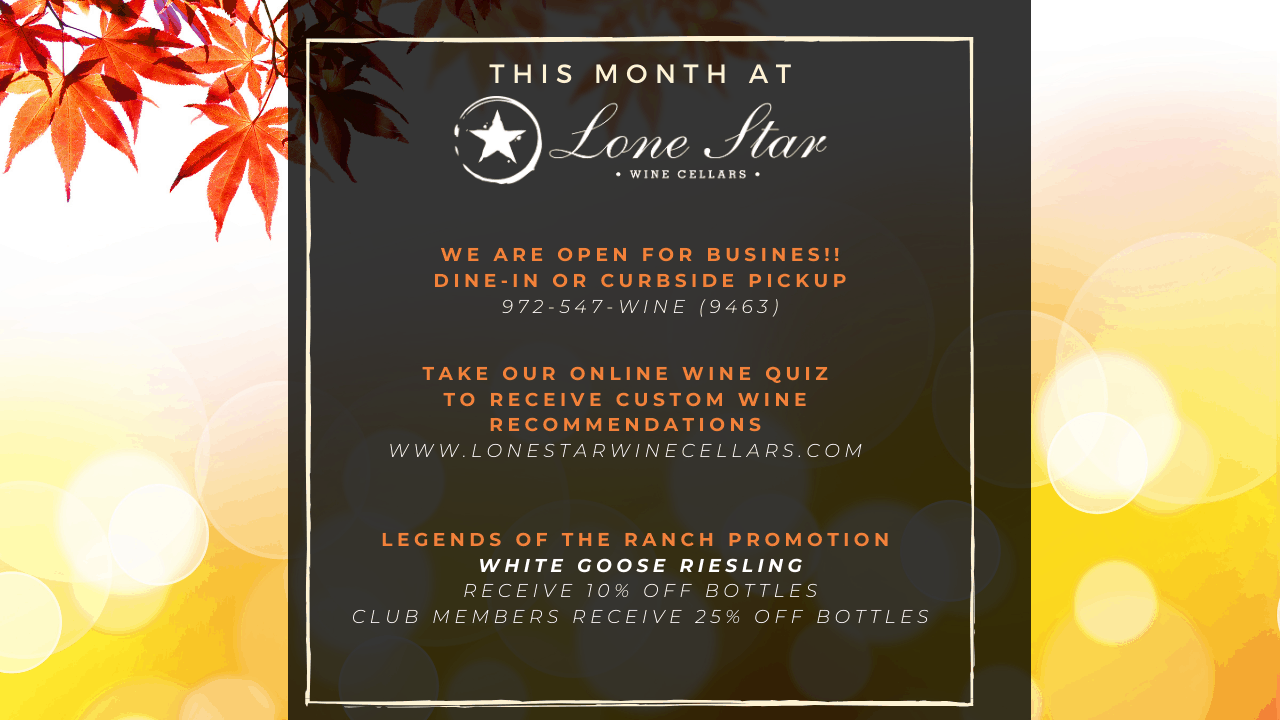 New Menu Offerings!
There are changes on the horizon and you can get a sneak peek this weekend!  Lone Star is expanding their menu to include specialties like pulled pork sliders, wings and spicy savory Cowboy corn bites!
We are ecstatic that we are no OPEN FOR DINE-IN so bring your appetite and order one or all of the latest temptations!  Don't forget to ask about the perfect wine to pair with your food!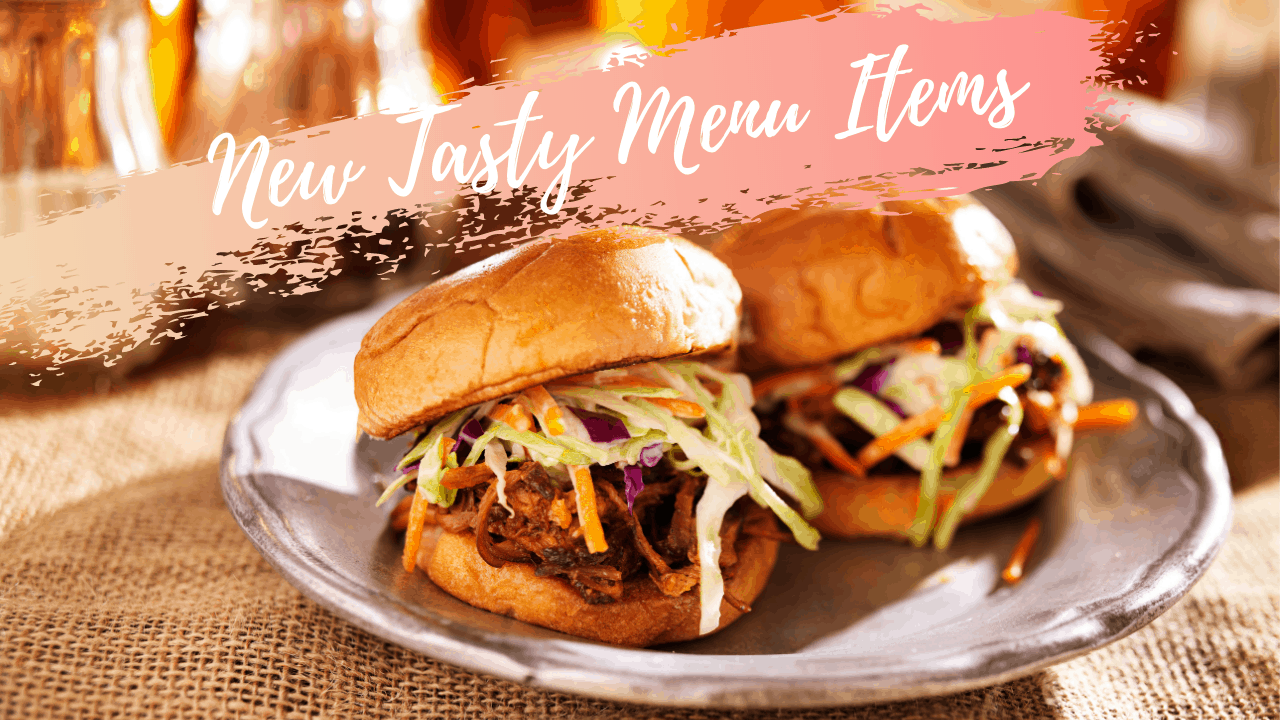 BUYING WINE YOU LOVE SHOULD BE FUN AND EASY!
Answer 5 quick questions and we will recommend wines TAILORED to your taste buds!!
upcoming events
Save the date for these upcoming events!  Select the desired event for event details and ticketing information if applicable.
No Events are found.
Live Music Is Back!
Turn the lights on and our musicians are ready to rock!  Catch one of your old favorites back at Lone Star starting this weekend!
Monthly Legend Of The Ranch Promotion
Every bottle has a story and this month's Legend of The Ranch, White Goose Riesling, has an exciting one we can't wait to tell you!  Enjoy the 2014 White Goose Riesling offering along with an equally tasty discount on this delicious premium wine.
2014 White Goose Riesling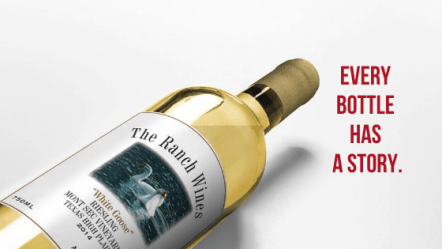 The five acre pond behind the main cabin at the Triple "R" Ranch & winery is home to many species of birds, but the most entertaining to watch are the two white geese that mate for life.  Snow white feathers make them stand out among the red Texas clay.
Fearless and protective, the white geese at the Triple "R" Ranch are known to honk loudly and redirect ATV tours to avoid visitors from nearing their nests.  Peaceful to watch as they glide across the warm North Texas waters, the geese have a true loyalty to their home at the Triple "R".
Take advantage of our LEGENDS OF THE RANCH PROMOTION!  Each month we are sharing the stories behind the legends featured on our wine labels.  Every bottle has a story and to get the word out we are giving 10% OFF bottles of our featured legend AND 25% OFF for club members!   We hope you will share our stories with your friends!
Become a member of the best wine club in town!  Personalized Selections!  Amazing Value!  Flexibility!  Our wine club offers this and much more on Premium wines that are Aged to Perfection!  Receive FREE wine daily, Discounts in store, and invites to Exclusive events with our winemaker!  100% Satisfaction Guaranteed!
Are you new to our wine club and have questions about our pickup parties? Pickup parties are a great way to meet other club members and get more connected to our wine-loving family!  Enjoy live music and be the first the taste our new releases!  If you have further questions about pickup parties click below to find answers to those questions!
Join our mailing list and be the first to know about our new wines, events and special offers!