This Month at Lone Star – February 2021
Eating Royally
This year the Annual Valentine Dinner with Chef Darren McGrady has taken a change!  You can order a beautiful four course meal for two prepared by the Eating Royally staff and enjoy it inside the comfort of your own home!   We have partnered with Chef McGrady to include one bottle of your choice of any wine from Lone Star Wine Cellars!
Chef McGrady and his staff at Eating Royally will be rattling their pans and preparing a feast for two that can be picked up at their Dallas location or even delivered locally for a small fee.  For more details, please follow the link at Four Course Valentine Dinner for Two at Home!
Budbreak Wine Trail
We invite you to join us from March 1 – 31 in the DFW area to discover international award-winning wines at 27+ North Texas Wine Country wineries. Join us for one day or all 31 days! There are a limited number of tickets available this season so don't miss this chance to taste and see what's new in North Texas Wine Country. Our wineries have been very busy bottling new wines!
The BudBreak Wine Trail ticket holders not only receive hundreds of dollars in savings on Wine Tastings, ticket holders also receive special access Winery and Cellar Tour Experiences, and Photo Ops at participating wineries where available. All of this for just $49.95* per person.
Get tickets and more information here:
Bud Break Wine Trail 2021
upcoming events
LOVE ON OUR FEATURED WINES THIS MONTH!
2014 Big Red Cabernet Sauvignon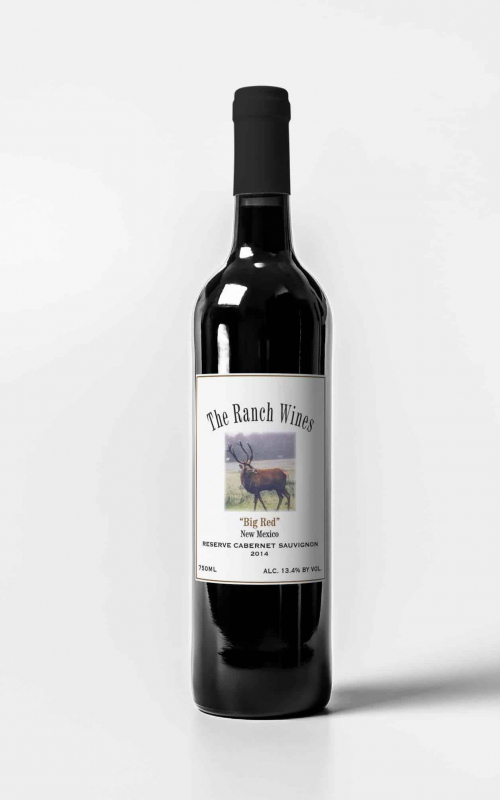 The Triple R Ranch 2014 Big Red Cabernet Sauvignon gets its name from the Big Red Stag at the Triple R Ranch.  It's Big.  It's Bold.  It's Red.  It's our Flagship Wine.  You're gonna love it and want more.
The dark Ruby Red wine delivers a burst of raspberries, currants and dark cherry with a note of black vanilla licorice vanilla.  This deliciousness packs a punch with the red and blue fruits followed with notes of anise and vanilla.  You will enjoy the rounding of the sweet tannins all the way to the finish line!
We like to pair this wine with a hearty steak or robust Italian entree.  As a special offering to this months wine club pick up we are giving the discount of 25% so everyone can enjoy adding the RRR Ranch Big Red to their collection!
2016 Eden Hill Moscato Giallo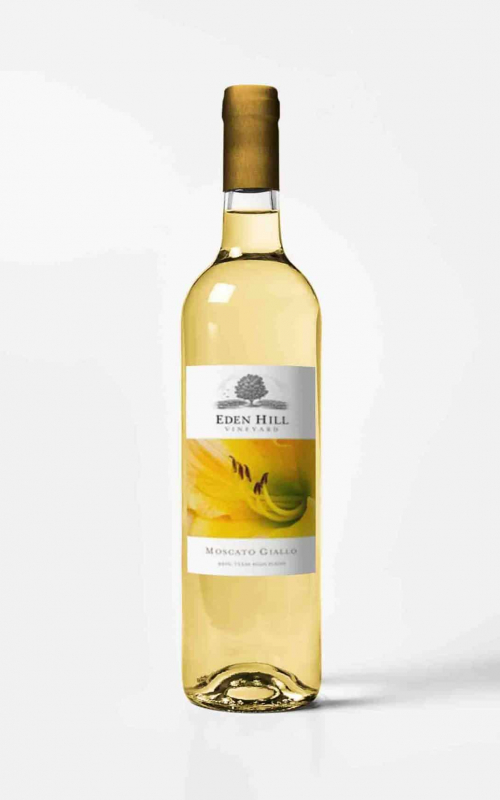 This deliciousness is a treat from the winery of Eden Hill.  The 2016 Moscato Giallo is a special temptation to any palate!  This varietal is a member of the Muscat family and has a deep golden color.
The residual sugar content is just enough to offer a refreshing mouth pleasing sweetness.  It is enjoyed paired with spicy Thai dish or as a compliment to your charcuterie board with a gorgonzola or manchego cheese.
We enjoy this wine with the unpredictable weather of February or saving the bottle for the hot afternoons of the Texas Summer!
Live Music at Lone Star
Join us every Friday – Sunday to enjoy exceptional local artist perform Live At Lone Star!
No Events are found.
Become a member of the best wine club in town!  Personalized Selections!  Amazing Value!  Flexibility!  Our wine club offers this and much more on Premium wines that are Aged to Perfection!  Receive FREE wine daily, Discounts in store, and invites to Exclusive events with our winemaker!  100% Satisfaction Guaranteed!
Are you new to our wine club and have questions about our pickup parties? Pickup parties are a great way to meet other club members and get more connected to our wine-loving family!  Enjoy live music and be the first the taste our new releases!  If you have further questions about pickup parties click below to find answers to those questions!
Join our mailing list and be the first to know about our new wines, events and special offers!