This Month At Lone Star – April 2021
April showers us with upcoming festivals and wine!  Kick off the month with the Annual Arts In Bloom festival as it fills downtown McKinney with unique fare from local artists.  Next, join us April 22nd, for our Wine Club Pickup Party with GS Jazz providing an evening of Jazz while meeting new friends.  And you won't want to miss the Derby Day Wine & Whiskey Walk May 1st!  Ohh yes!  There's more!  Spring Wine Trail tickets are on sales now!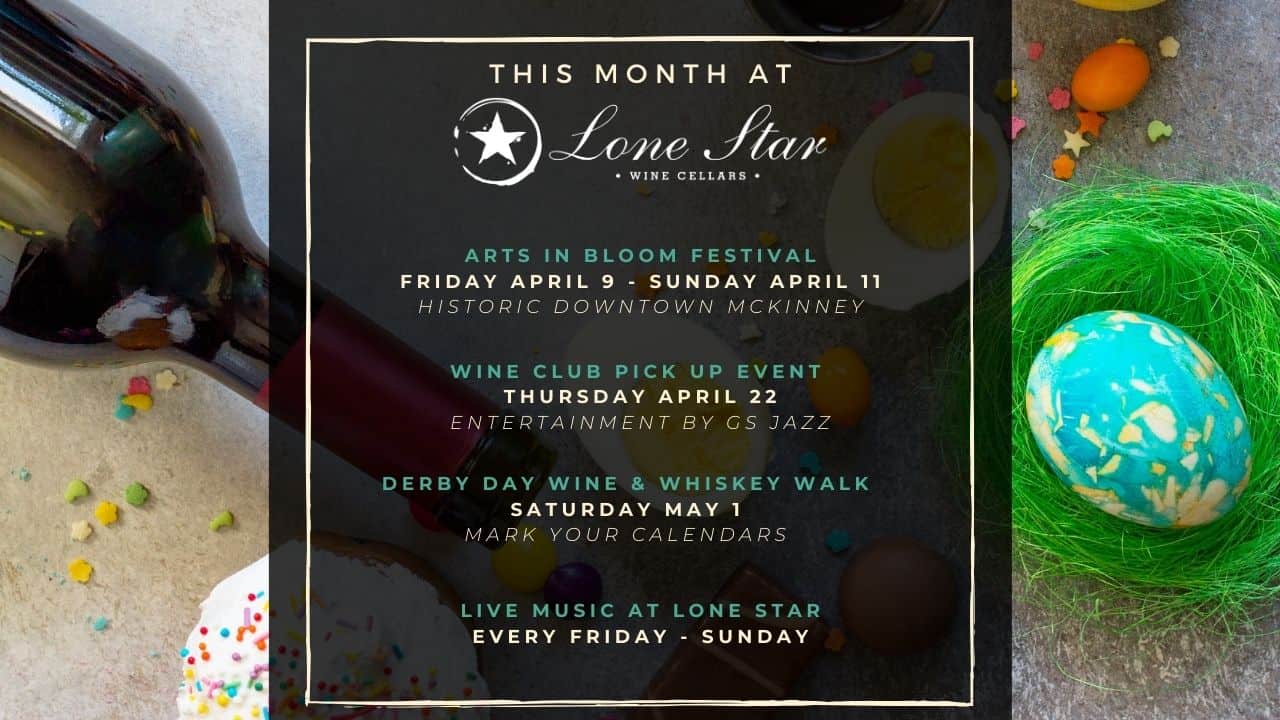 Arts In Bloom - A Celebration of Art and Wine
NBC5 Texas Today spoke with our very own Becky Ross about what to expect at this years Arts In Bloom Festival!  We hope to see you for this magical weekend in Downtown McKinney April 9th-April 11th.  Checkout what to expect on this segment of Texas Today!
Derby Day Wine & Whiskey Walk
Drink wine, shop and fill the streets of Downtown McKinney with colorful Derby hats and bowties at the Derby Day Wine and Whiskey Walk!!  In honor of the greatest 2 minutes in Sports, the Kentucky Derby!!
Before you head off to the races, spend your day sipping, shopping, and exploring Historic Downtown McKinney! When it comes to the Derby, fashion is almost as important as the races! Bright spring colors, decorative hats, and bold accessories paired with your best Derby-day-ware will score you discounts at participating shops!
"Riders Up!" This event will sell out so get your tickets early!
Spring Wine Trail Event Coming Up in May!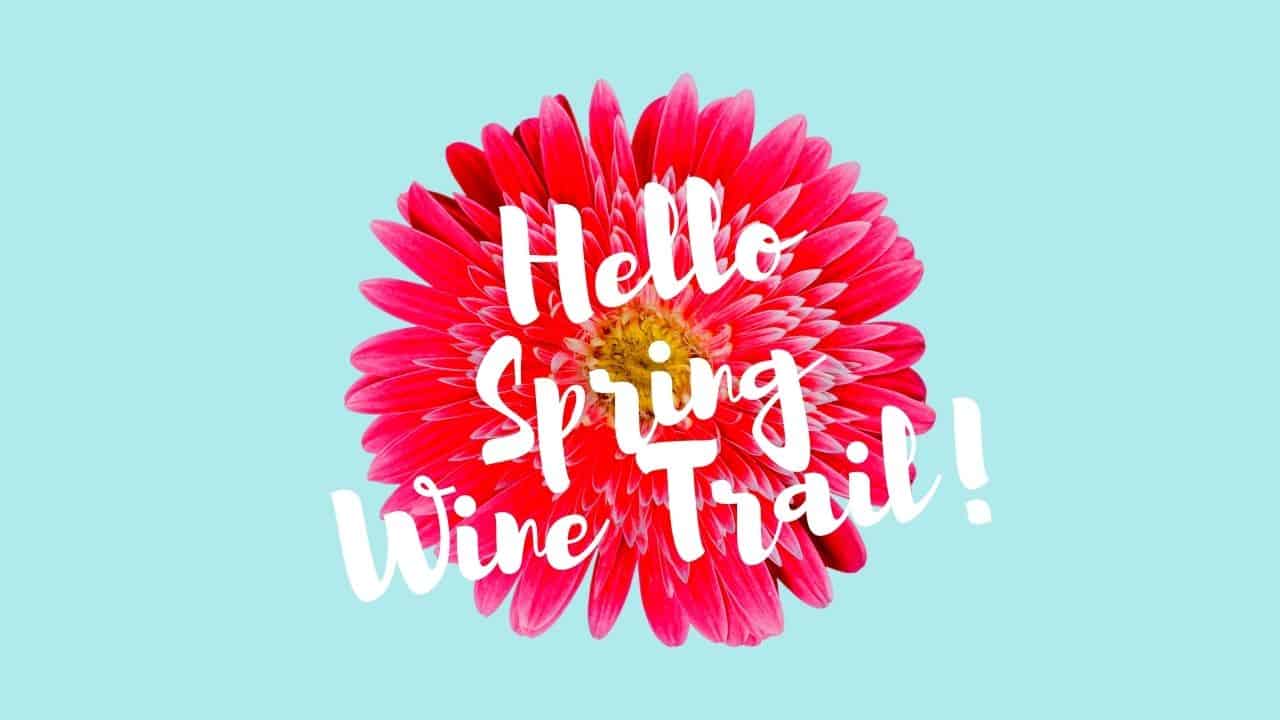 upcoming events
Save the date for these upcoming events!  Select the desired event for event details and ticketing information if applicable.
LOVE ON OUR FEATURED WINES THIS MONTH!
2016 Arabian Sangiovese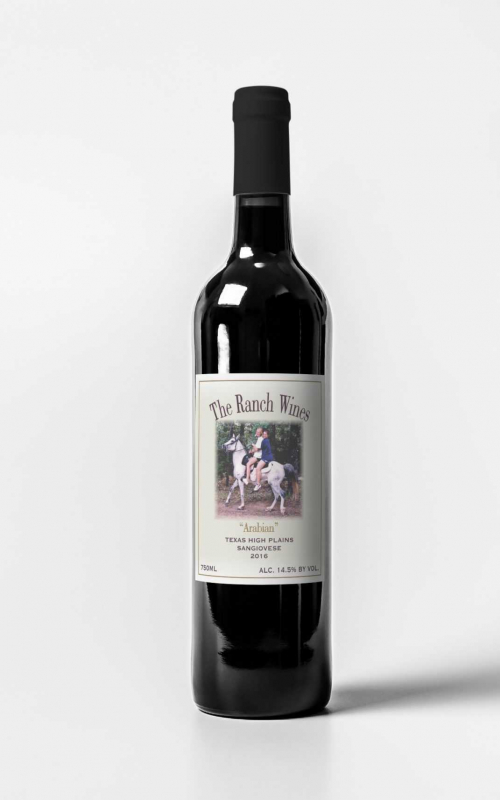 Sangiovese  originates from the Italian Wine grape with its name derived from the Latin sanguis Jovis, meaning "the blood of Jupiter".  This varietal of fruit arrives from the Texas High Plains and then aged for 26 months in stainless steel tanks at the Triple R Ranch by our winemaker, Ron Ross.
This wine is considered to be the American version of a Chianti.  Our 2016 Arabian Sangiovese, has a beautiful day bright color of Ruby red.  Upon opening you will sense dried cranberries, candied Bing cherries, with a note of tobacco and spice.  The mouth is already watering for a taste!
The rich flavors of the well developed Sangiovese burst with the fig and candied cherries.  There is a richness of minerality of red clay loam tracing their way to a pleasant acidity and smooth finish.
We enjoy pairing this wine with a rich tomato sauced pasta as well as pizza with roasted vegetables.  You will find this wine quite refreshing and enjoyable as a Springtime Sipper.
2017 Whitetail Chardonnay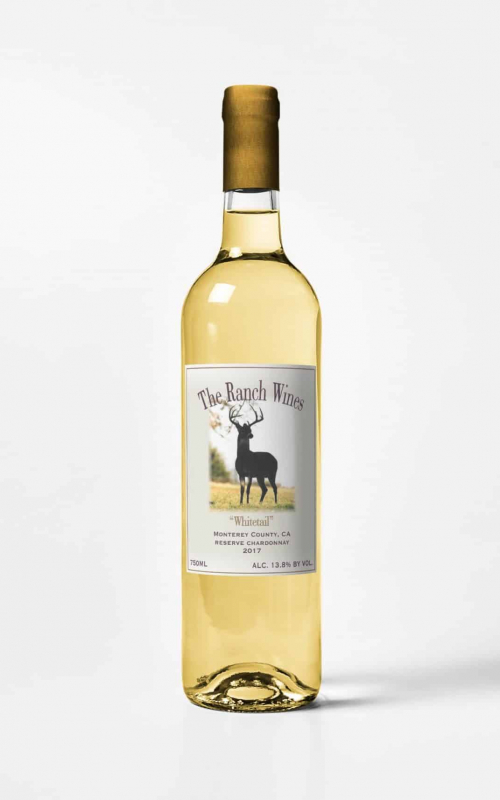 Chardonnay is a green skinned grape and is used to make the most popular white wine on earth!  This varietal is very diverse and can range in flavor from rich buttery to a super zesty.  The style of processing is what gives this beautiful grape a variety of tastes.
The Triple R Ranch 2017 Whitetail Chardonnay, was aged for over 12 months in stainless steel tanks with fruit from California.  Our winemaker Ron Ross creates a premium wine even with his whites.
At first sight the lovely star bright, yellow gold color captures your attention.  Then the easing of the cork out of the bottle and the nose catches the aroma of melon, banana, and even pineapple.  Your palate will experience a boldness of these creamy layers along with green apple.
The finish is long, crisp and acidic.  You will enjoy pairing this delicacy with lemon and rosemary chicken as well as grilled snapper!  Bon Appetit!
Become a member of the best wine club in town!  Personalized Selections!  Amazing Value!  Flexibility!  Our wine club offers this and much more on Premium wines that are Aged to Perfection!  Receive FREE wine daily, Discounts in store, and invites to Exclusive events with our winemaker!  100% Satisfaction Guaranteed!
Are you new to our wine club and have questions about our pickup parties? Pickup parties are a great way to meet other club members and get more connected to our wine-loving family!  Enjoy live music and be the first the taste our new releases!  If you have further questions about pickup parties click below to find answers to those questions!
Join our mailing list and be the first to know about our new wines, events and special offers!