This Month At Lone Star – April 2020
Spring of 2020 has awakened us all to the midst of a pandemic outbreak.  We find ourselves shelter in place, working from home and practicing social distancing.
The Ross family and staff of Lone Star Wine Cellars wish you all good health and bright futures.  We look forward to the day we can again share stories and glasses of wine at your favorite table or barstool at our much loved wine bar inside the historic Ritz in beautiful downtown McKinney.
Curbside Pick Up & Delivery
During this time, we are offering online ordering for curbside / patio pickup as well as free delivery in the McKinney area.  You are able to order your favorite Lone Star Nibbles as well as ANY of the wines we carry by bottle.
Wine Pick Up Event
This month you will enjoy two new vintages of legendary varietals, the 2016 Arabian Sangiovese and the 2017 Grey Ghost Pinot Grigio, to once again seduce your palate and satisfy your wine quench!
Virtual Concerts on our Facebook page LIVE
We are hosting our LIVE music via our Lone Star Wine Cellars Facebook page.  Our musicians are so versatile and adaptable and enjoy entertaining our patrons.  Tune in and enjoy this feature and help to support our musicians and keep the music aLIVE!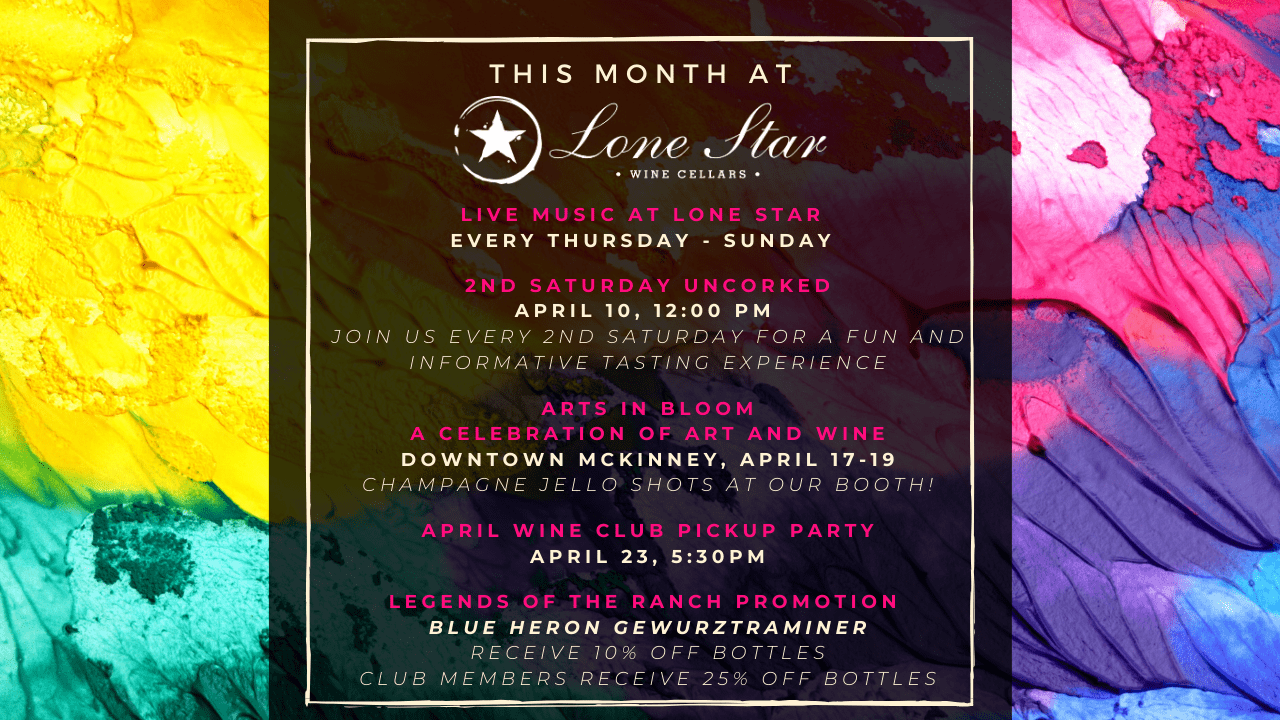 upcoming events
Save the date for these upcoming events!  Select the desired event for event details and ticketing information if applicable.
April Showers You With Wine!
2016 Arabian Sangiovese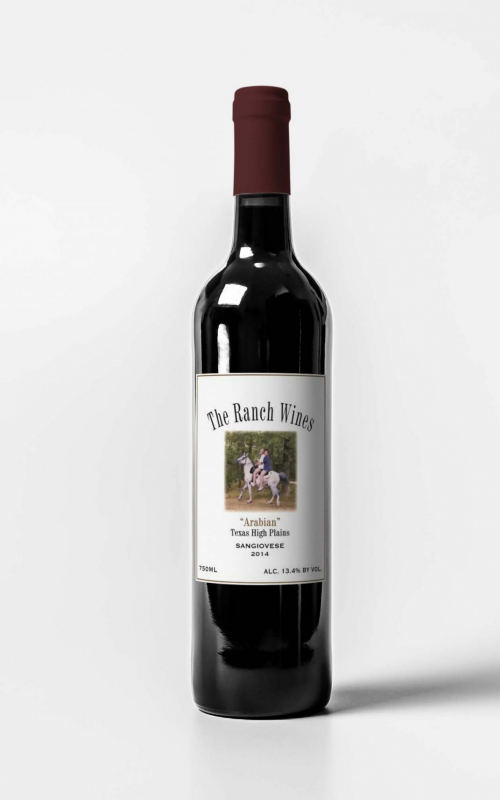 RRR Ranch & Winery along with winemaker Ron Ross, announce the arrival of the 2016 Arabian Sangiovese, a legend in its own time!
This 100% Texas wine, with grapes from the Texas High Plains was aged in our stainless tanks to premium excellence at the Triple R Ranch & Winery.
The nose finds an earthiness of rich soil and dark cherries rising from the brightness of a dark ruby hue in the glass.  On the palate is a light bodied, dark berries swirled in jam with harmoniously integrated tannins.
We like to pair this deliciousness with zesty Italian, your favorite Pizza or the classic choice cut of a sirloin.
Cheers to Texas Wine!
2017 Grey Ghost Pinot Grigio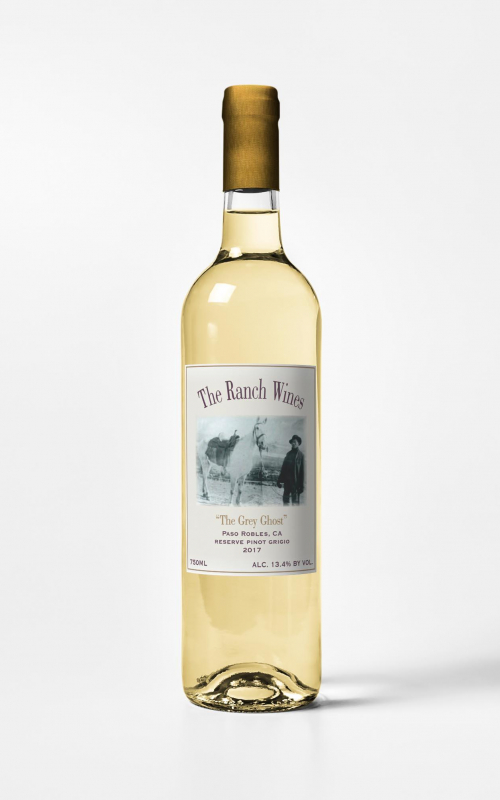 This vintage of our 2017 Grey Ghost Pinot Grigio found its fruit in Paso Robles CA.  Another RRR Ranch premium wine aged to perfection in stainless steel tanks.
The aroma of fresh apple and citrus eases its way to the nose from the green tinged rim and star bright color.  On the palate a burst of crispness with the taste of tangy green apple and stone fruits.   Mildly acidic, light and dry, a refreshing crisp delicacy that is always sure to please.
Our Pinot Grigio is an excellent choice to pair with light seafood dishes or a Pasta Primavera.  The citrus notes elevate the fish flavors and offer the perfect compliment for the delicate sauce on pasta.
Also a favorite among many to just pour and sip for the enjoyment alone.  Cheers!
Live Music at Lone Star
Join us every Thursday – Sunday to enjoy exceptional local artist perform Live At Lone Star!
No Events are found.
Take advantage of our LEGENDS OF THE RANCH PROMOTION!  Each month we are sharing the stories behind the legends featured on our wine labels.  Every bottle has a story and to get the word out we are giving 10% OFF bottles of our featured legend AND 25% OFF for club members!   We hope you will share our stories with your friends!
Become a member of the best wine club in town!  Personalized Selections!  Amazing Value!  Flexibility!  Our wine club offers this and much more on Premium wines that are Aged to Perfection!  Receive FREE wine daily, Discounts in store, and invites to Exclusive events with our winemaker!  100% Satisfaction Guaranteed!
Are you new to our wine club and have questions about our pickup parties? Pickup parties are a great way to meet other club members and get more connected to our wine-loving family!  Enjoy live music and be the first the taste our new releases!  If you have further questions about pickup parties click below to find answers to those questions!
Join our mailing list and be the first to know about our new wines, events and special offers!